Appearances & Campaigns
Co-Star is for organisations who:
1 Want to bring attention to a brand or product
2 Want to be noticed by media worldwide
3 Want to book a star for an upcoming show or event
4 Want to increase public interest, brand awareness and sales
5 Need help with spreading the word about who they are
6 Want a globally recognized and popular American celebrity to promote and talk about them
7 Want direct contact with celebrities who have the attention of the people & media
8 Want expanded domestic and international reach, marketing, promotions and publicity
9 Want to market to a specific demographic that supports their brand
10 Want star-studded events covered by mainstream media worldwide.
International Celebrity Services
Co-Star Entertainment is Australia's most comprehensive booking resource for American celebrities and provides the broadest range of services.
Co-Star books celebrities worldwide for all types of shows, projects, campaigns, endorsements, performances, fundraisers, media and events.
We can work with you to customise a campaign utilising popular American celebrities to spotlight, create excitement, bring recognition and take your brand to the next level.
Anyone and anything is possible. The highest-level experience and capability of our team combined with the wide-ranging international celebrity services we offer is unrivalled in Australia.
We negotiate great deals for our clients and secure the right celebrities to champion brands and products. Working together with companies, agencies, media, producers, sponsors and advertisers in Australia, Co-Star can package exclusive benefits and create opportunities utilising our long-standing relationships with celebrities, clients and media worldwide.
As a full-service agency our in-house publicity team can help bring worldwide attention, media coverage and interest to events, celebrity appearances and campaigns – plus arrange television commercials, voice-overs, photo shoots etc with celebrities in the USA.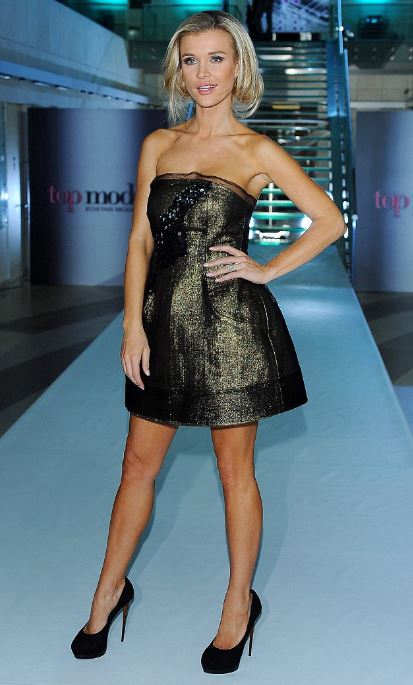 We book American celebrities for the following:
Social Media Campaigns and Takeovers (Twitter, Instagram, Facebook etc)
Ad Campaigns and TV Commercials
Personal Endorsements
High-Profile Events and VIP Parties
Music Performances
Interviews for Radio, Magazines, Media Outlets, Talk Shows, Appearances on TV Shows etc
Events, Festivals and Concerts
Hosts, Presenters and Performers for Award Shows
Private and Public Shows
Public Appearances for Grand Openings (Resorts, Hotels, Casinos, Nightclubs, Malls, Tourist Attractions, Stores etc)
Media and Consumer Promotions
Publicity Stunts
Promotional Tours
Seeding and Placements
Gifting Suites
Experiences
Sports and Poker Fundraisers
Product Launches
Charity Events and Projects
Corporate Events, Parties, Conventions and Conferences
Hospitality and Retail Appearances
Artist Tours
Radio Remotes
Meet N' Greets
Emcees and Speakers
Mobile Apps
Vacation Destinations
Video Narrations
Charity Visits
Media Tours and Live Broadcasts
Loyalty and Rewards Programs
Tourism Trips
Red Carpet Styling
Additional Services:
Events Production, Promotion & Talent Relations
Sponsorship's including Major US Award Shows & Music Festivals
Film and Television Product Placement
Worldwide Publicity Campaign Support